Die 1959 gegründete Marketing Society ist eines der grössten Marketing Netzwerke mit Geschäftsstellen in London, Schottland, Hong Kong, Singapur, Dubai, und New York und zählt mittlerweile 2500 Mitglieder. Jedes Jahr zeichnet das Netzwerk den mutigsten Brand aus und hat sich dieses Jahr für den Craftbier-Produzenten BrewDog entschieden.
Die jährliche Zeremonie fand dieses Jahr per Zoom statt, und der Gewinner wurde über eine Live-Abstimmung aus einer Auswahlliste mit vier weiteren Marken gewählt: Top Cuvée, Virgin Media und Just Eat und McDonald's. Eine Rekordzahl von 4.500 Teilnehmern stimmte bei der Umfrage ab.
Sophie Devonshire, Geschäftsführerin von The Marketing Society, betont vor allem die Rolle der Brau während der Corona-Krise. BrewDog hat kurzerhand die Produktionslinien zur Herstellung von Handdesinfektionsmitteln umgestellt, als die Corona-Pandemie ausbrach. Notabene hat BrewDog das Desinfektionsmittel gratis ausgegeben. Weiter begründet sie die Entscheidung wie folgt: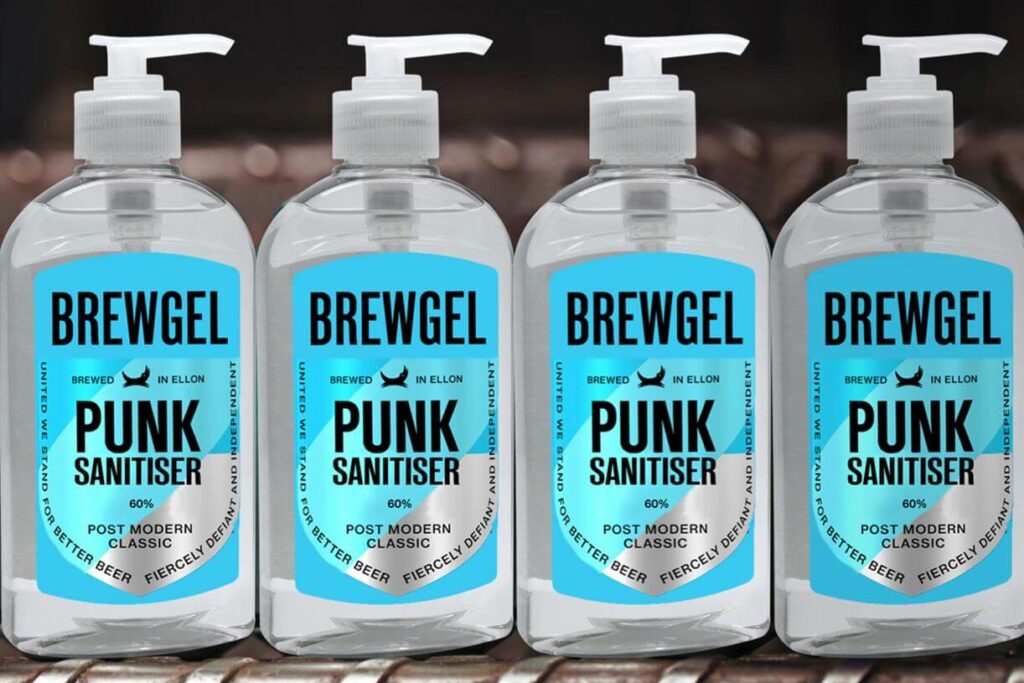 Dieser Meinung waren auch wir und haben des Öfteren über den Brand berichtet, sei es als BrewDog alle seine Mitarbeiter Klimaneutral gemacht hatte oder sich mit der britischen Werbeaufsicht angelegt hatte.
Sophie More, Marketing-Direktorin bei BrewDog, erklärt während der Preisverleihung: "Es war ein Jahr grosser Veränderungen. Mehr als alles andere sind wir sehr stolz darauf, gezeigt zu haben, dass Unternehmen eine Kraft für das Gute sein können, wie beispielsweise durch die Herstellung von Handdesinfektionsmitteln oder das Sammeln von Geld für Wohltätigkeitsorganisationen wie Street Dogs und Help the NHS. In diesem Jahr haben wir unsere bisher größte Ankündigung gemacht: Wir sind die erste Carbon Negative Brewery der Welt, was bedeutet, dass wir doppelt so viel Kohlenstoff aus der Luft entfernen, wie wir emittieren. Jetzt ist es an der Zeit, in allem was wir sagen und tun radikal zu sein."
BrewDog zeigt, wie man eine Social Strategy im Marketing richtig Umsetzt – in dem man den Worten Taten folgen lässt. Kampagnen werden gründlich und über alle Kanäle (Produkt, Gesellschaft, Veranstaltungen, Markenaktivierung usw.) abgestimmt, was der Marke eine starke Glaubwürdigkeit gibt.